At Impact Dance Factory, we believe that all children should have the opportunity to experience dance in a fun, challenging and inspiring atmosphere where their individual talents and personalities can be nurtured.
Our staff are dedicated to offering the highest standard of dance tuition for children from two years of age.
We aim to provide an enriched learning experience for students dancing for fun and fitness as well as those seeking to dance competitively and aspiring to a career in the dance industry.
Impact Dance Factory students are encouraged to enjoy themselves whilst developing and displaying respect for their peers, teachers and environment in a fun and friendly atmosphere.
Our highly qualified and fully trained dance instructors specialise in a diverse range of styles and utilise their vast array of skills and experience to ensure our students needs are met.
"Teamwork makes the Dream Work"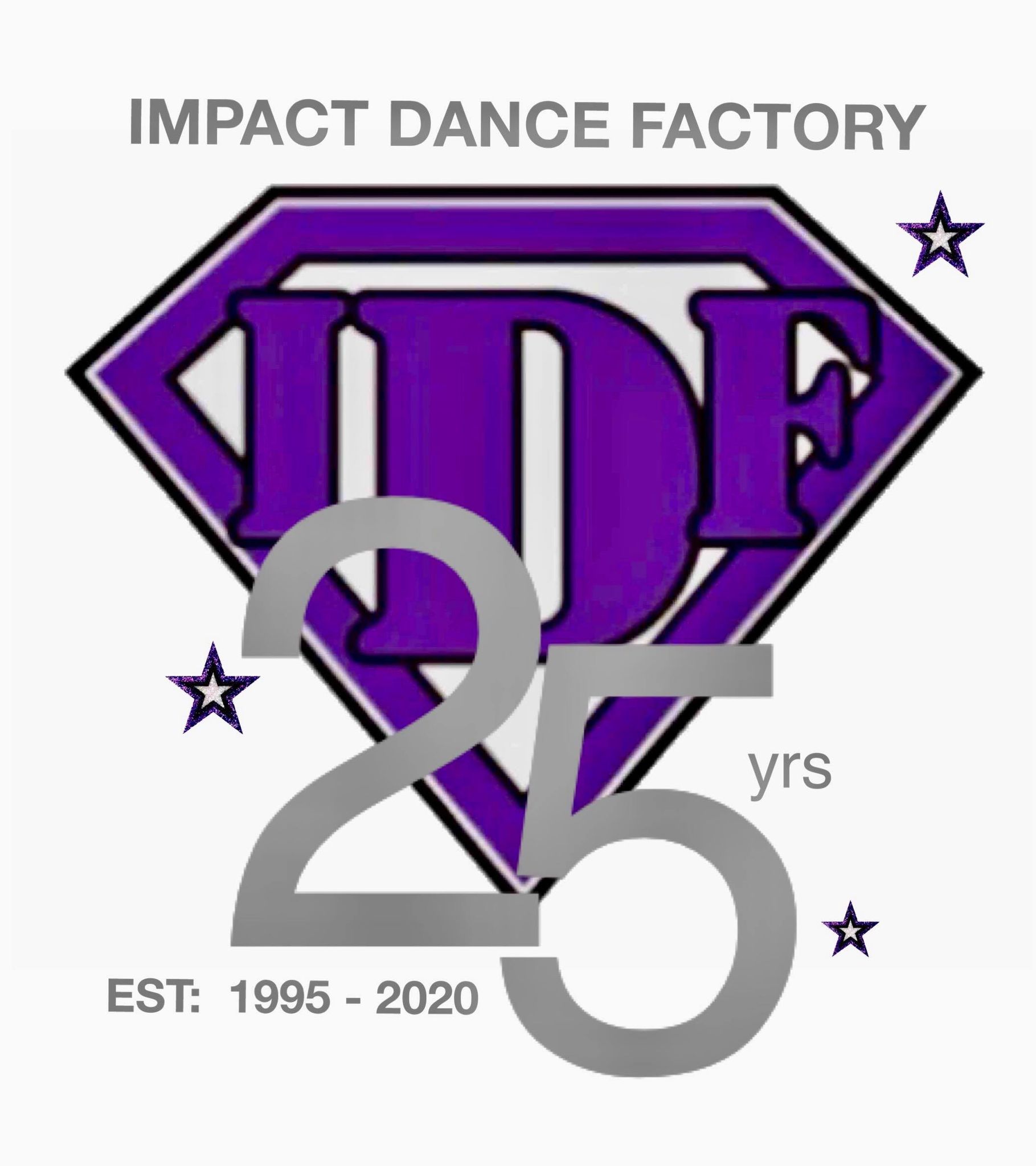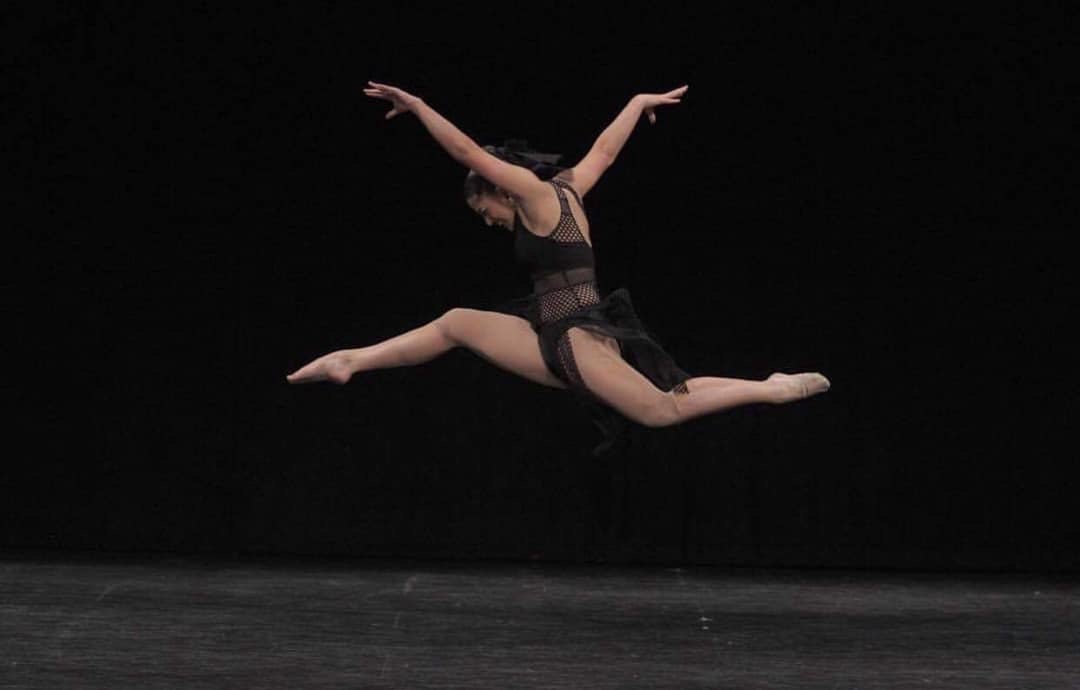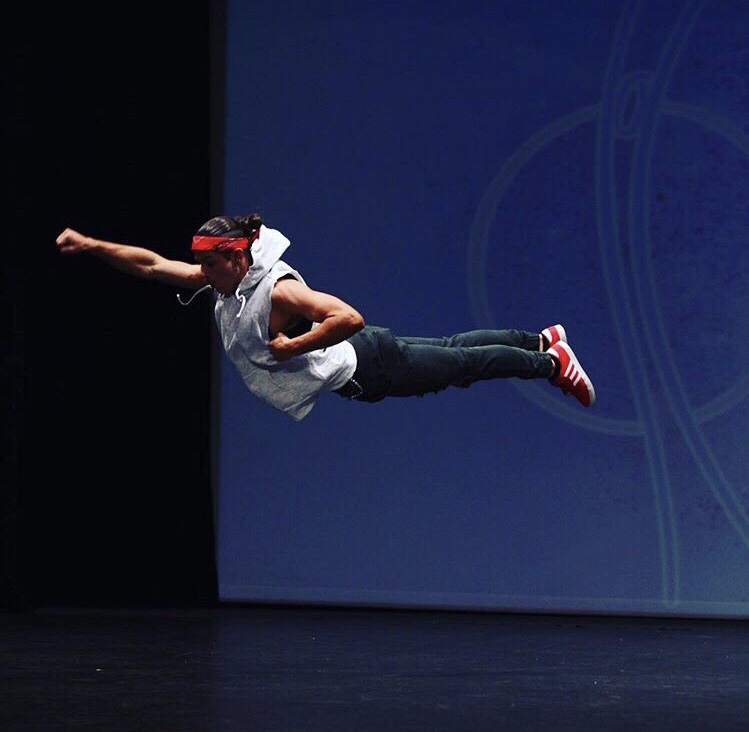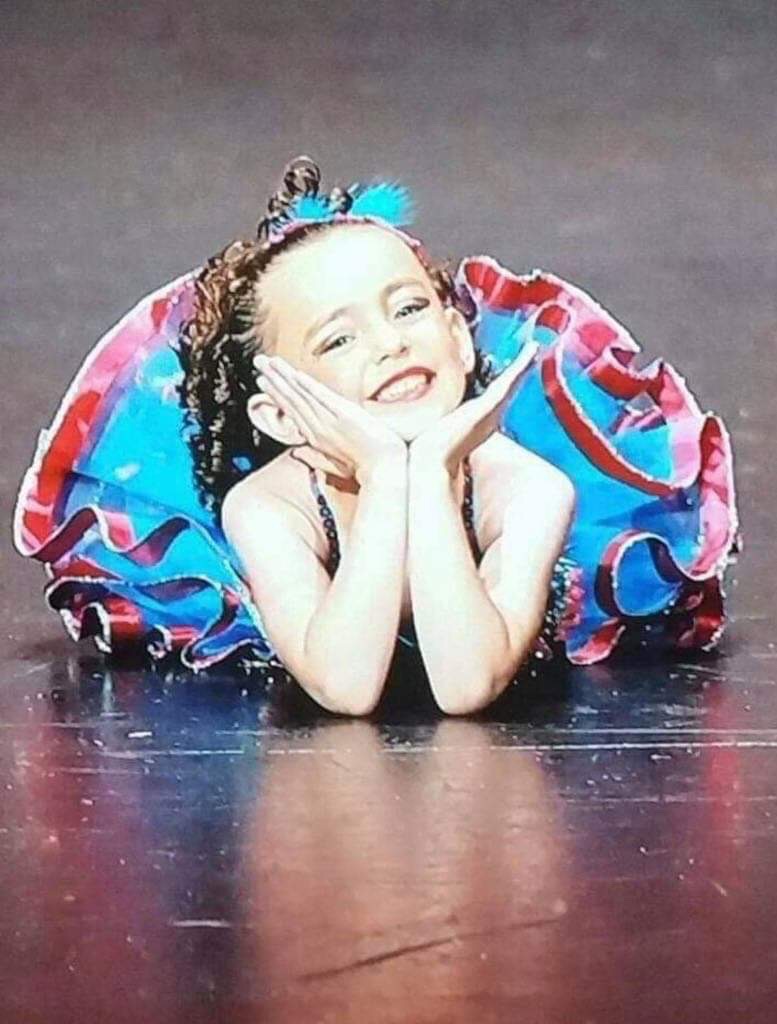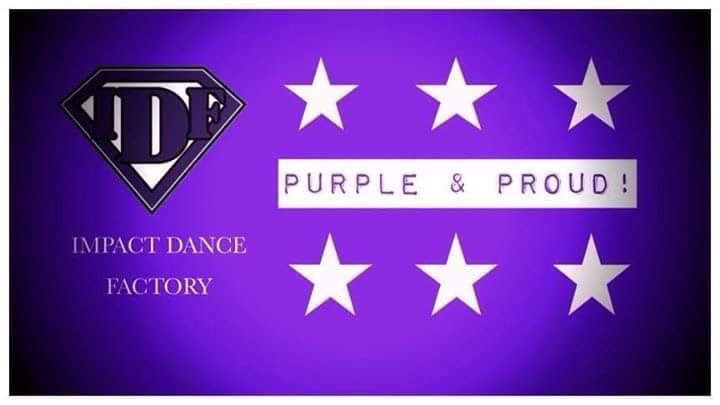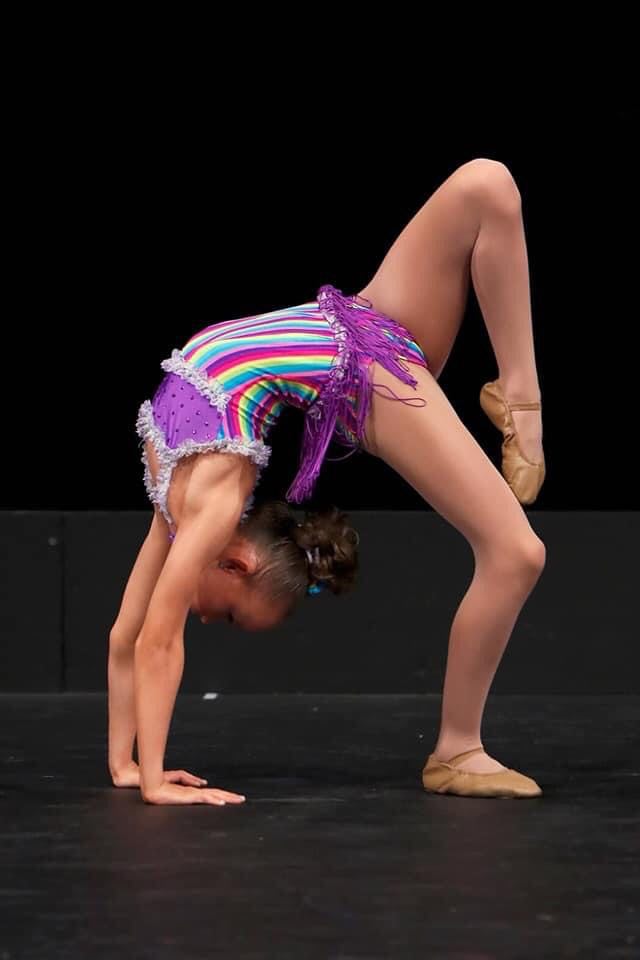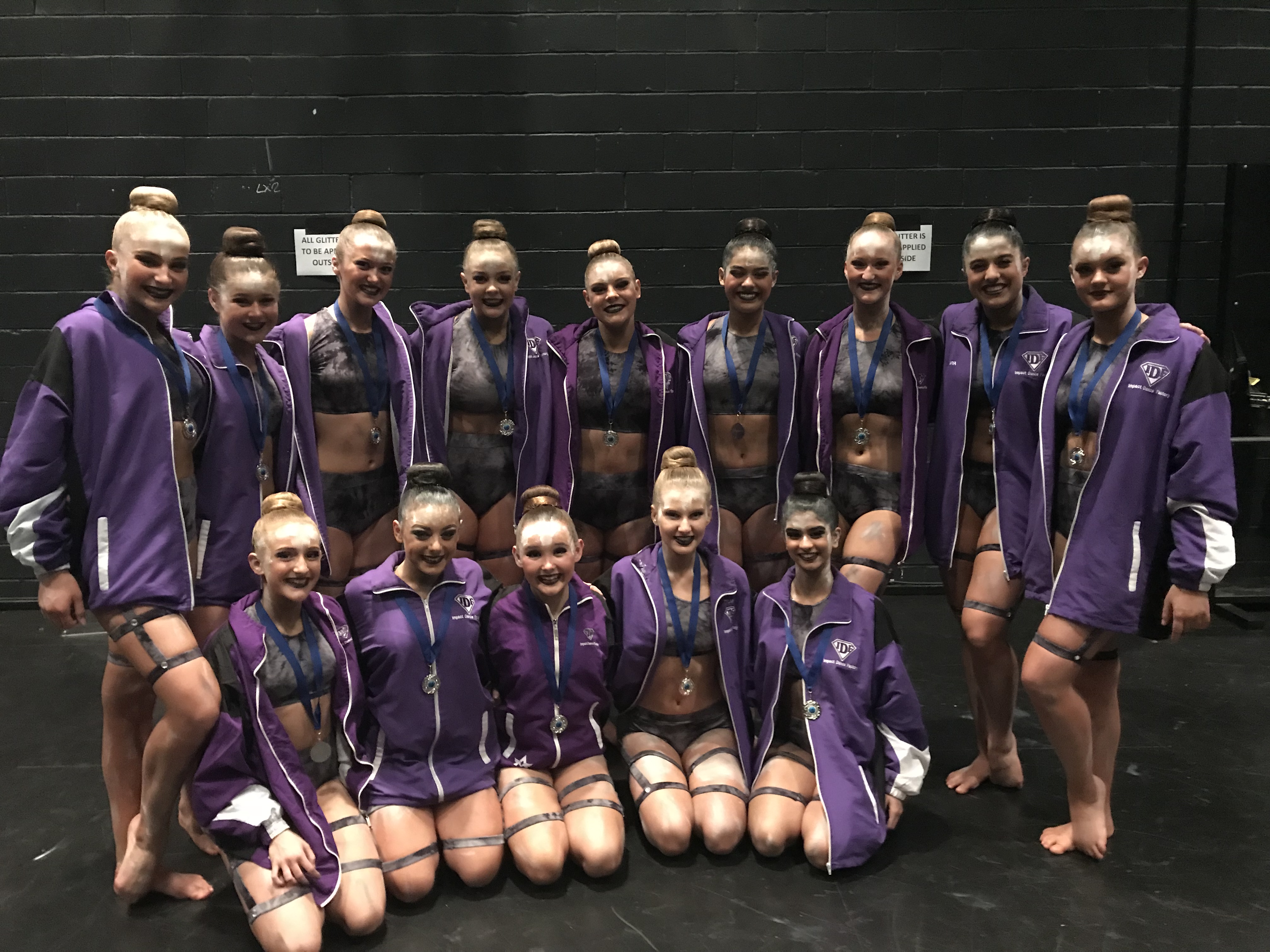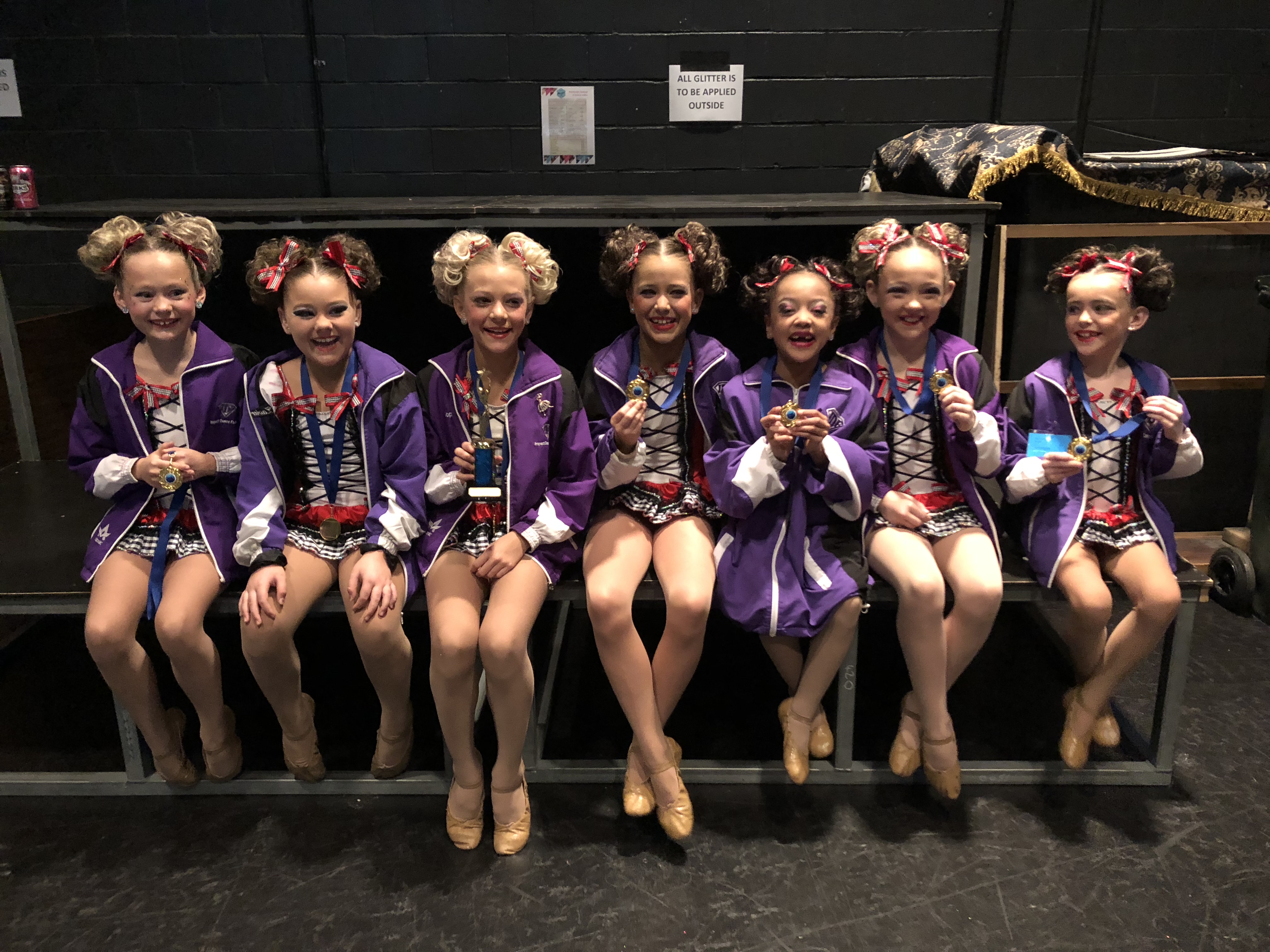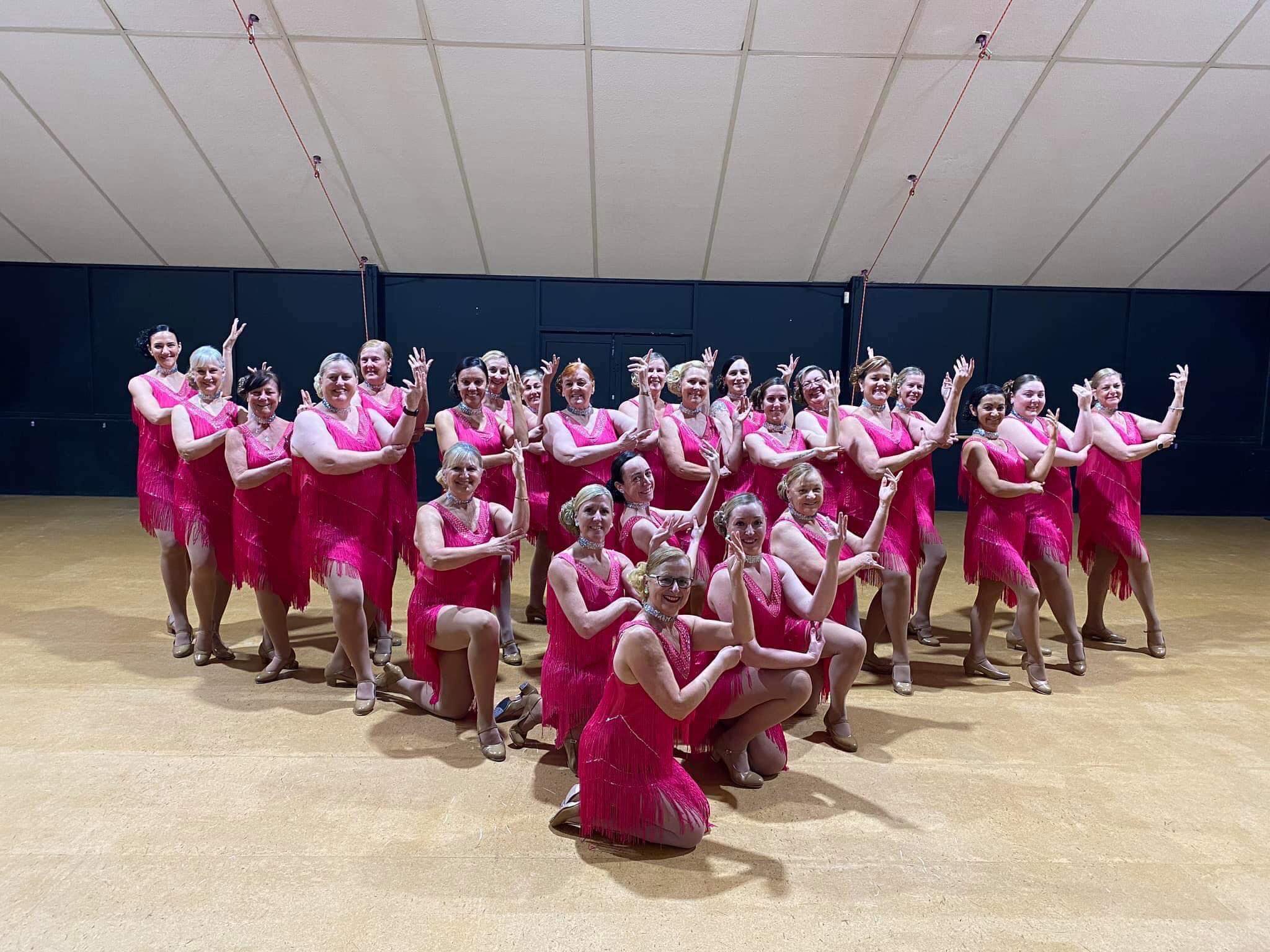 86BF466A-806A-47E2-9F05-F4FAAA8C32B4
F3507F0D-BE43-4D46-BA19-0716C2A8E57E
9929608F-6510-4DC8-9779-A82BBDF18C49
126094155_299479061200174_554772925292079750_n
FF56E90B-2A27-4FE3-8CF3-8876EFCBEB2D
125495578_714347002522306_3497645516290203463_n
F1D76A92-0FCB-41A1-9D1A-931B7E186350
C189E078-9511-49FF-9DC8-5087C93F67F2
125976121_663136137733877_3805389521656118564_n