At Impact Dance Factory, we believe that all children should have the opportunity to experience dance in a fun, challenging and inspiring atmosphere where their indiviudal talents and personalities can be nurtured.
Our staff are dedicated to offering the highest standard of dance tuition for children from two years of age.
We aim to provide an enriched learning experience for students dancing for fun and fitness as well as those seeking to dance competitively and aspiring to a career in the dance industry.
Impact Dance Factory students are encouraged to enjoy themselves whilst developing and displaying respect for their peers, teachers and environment in a fun and friendly atmosphere.
Our highly qualified and fully trained dance instructors specialise in a diverse range of styles and utilise their vast array of skills and experience to ensure our students needs are met.
Teamwork makes the Dream Work.
---
OUR STAFF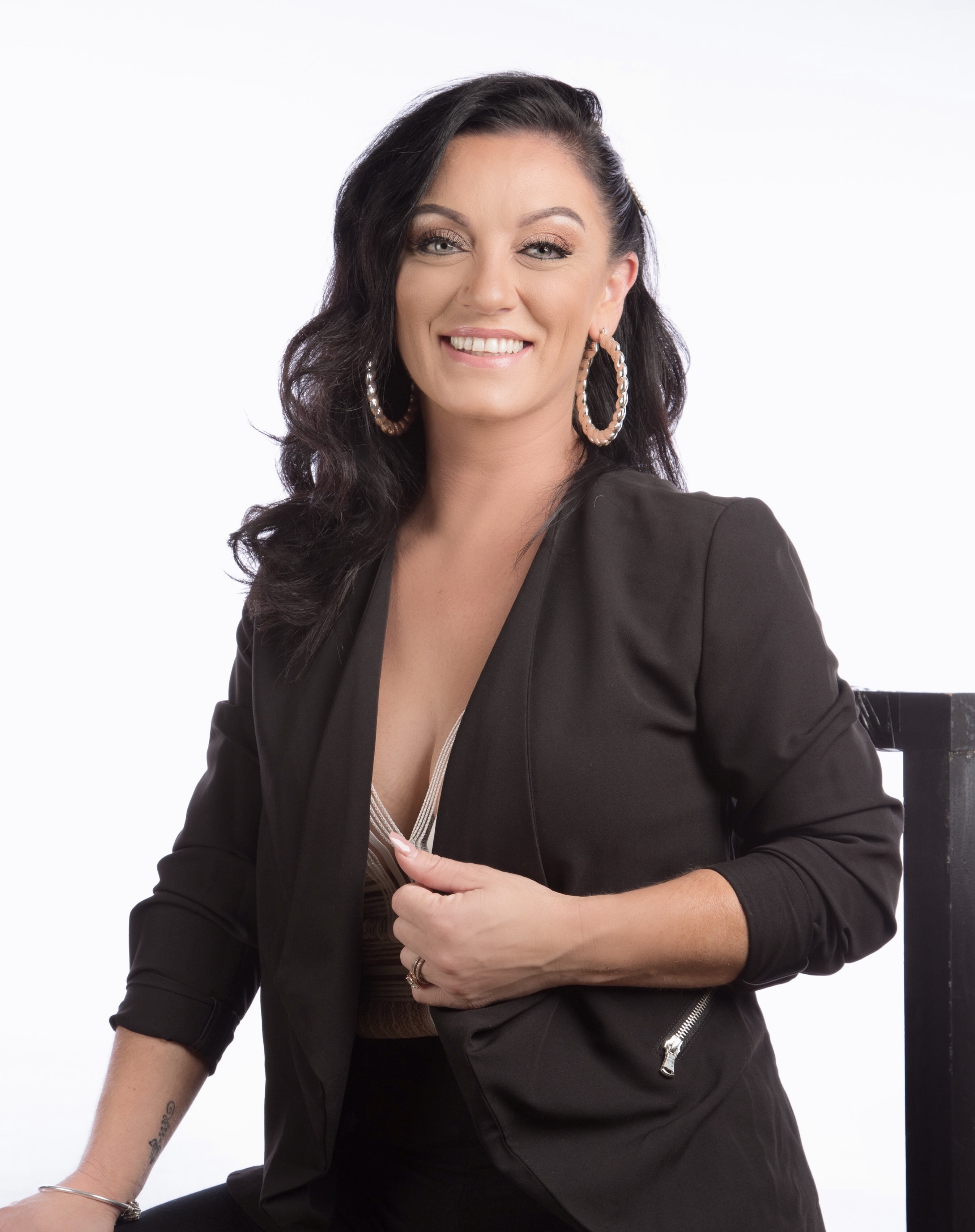 Jodie Waldock-Bell
Owner/Principal teacher & Artistic director
Miss Jodie started dancing at a young age and went on to a successful career that saw her achieve a vast array of awards including both the state award for CSTD Sub Elementary and CSTD Performers Shield. Her extensive career has taken her many exciting places to dance in a variety of shows, one of the highlights being a show in Japan.
In addition she has performed for both Village Roadshow and at Warner Brothers Studio as Tas the Devil and Bugs Bunny, she even landed a role in the film Kip & Co. Jodie has performed with Big Top Circus, Glory Squad, WA Reds, West Coast Eagles, Active Australia, WAFL and WARL, Telethon, Perth Entertainers and Young Talent Time. Her appearance on Young Talent Time (in Melbourne) saw her awarded Australian Talent Discovery of the Year.
Most recently Jodie's credits include nightclub performances, backup dancing for both local and interstate artists, a Malaysian tour and Dreamworld on the Gold Coast. In addition to her continued love of dance and performance Jodie has forged an outstanding career in choreography, working for several international shows. She has more than twenty years teaching experience in styles including Acrobats, Modern, Tap, Ballet and Hip Hop.
In 2010 Jodie took students from Impact Dance Factory to Sydney to compete in the International Theatrical Dance Championships (ITDC), not only performing herself, but leading her school to win several sections and qualify to represent Australia at the World Championships in Canada. The Open Acrobatic Troupe received a standing ovation and the judges were so impressed they selected the troupe to perform as the Opening Ceremony act.
Jodie continues to achieve personal success together with inspiring her own four children and the students of Impact Dance Factory to reach their goals.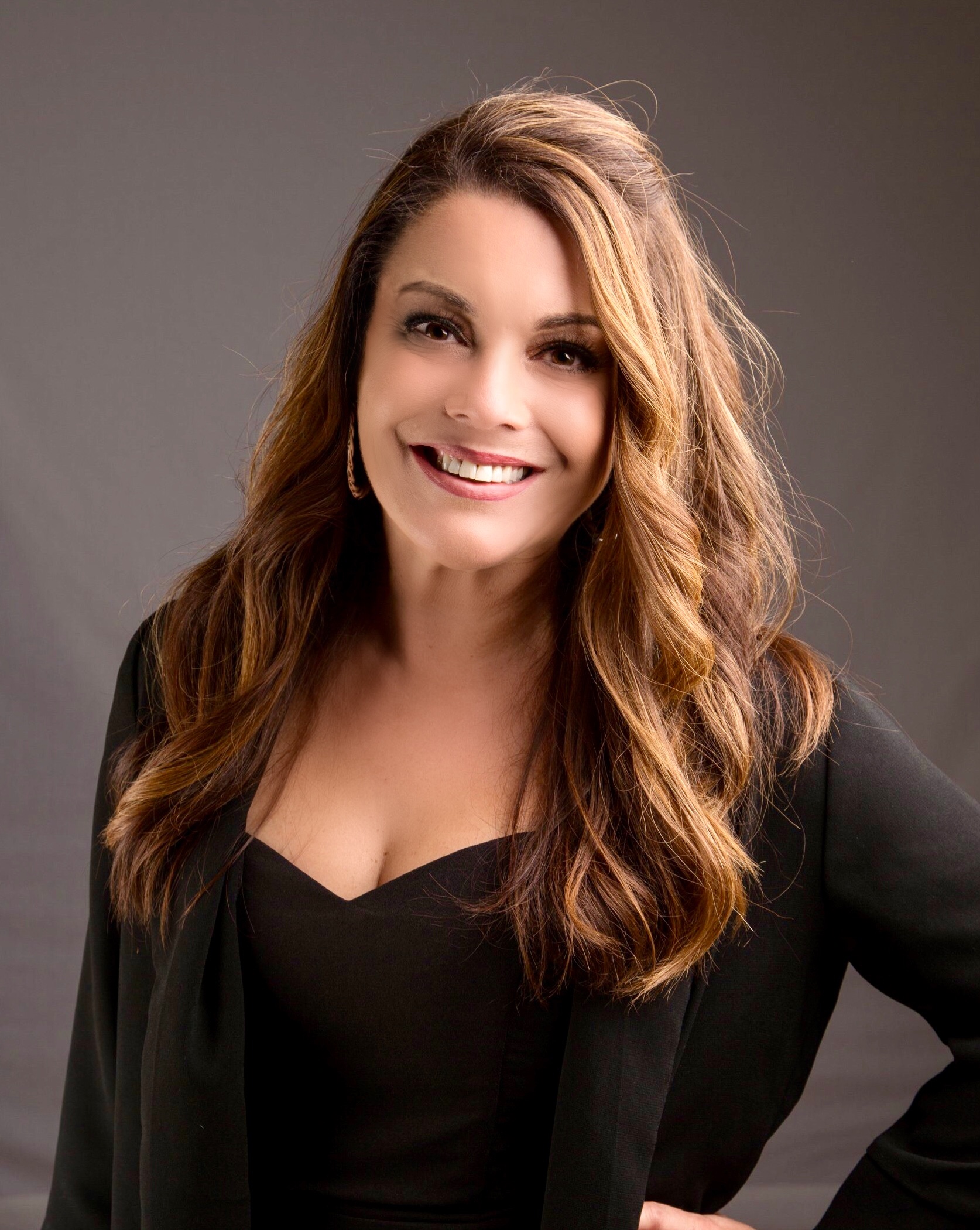 Alison Mackay
Senior teacher - Ballet
Miss Ally began dancing at the age of five at the renowned Shirley Halliday Dance Gallery. Her love of dance and formal training in all styles continued after its closure at Gail Meade Performing Arts Centre and Nicki Roland's Dance Arts.
Ally completed extensive ballet training under the guidance of the late Norma Atkinson who mentored and lead her to develop the love of ballet she has today. She is trained in both the Commonwealth Society of Teachers of Dance (CSTD) and the Royal Academy of Dance (RAD) syllabus and a qualified teacher for the CSTD.
She has performed extensively both locally and overseas in productions, shows, TV, performing with the Perth Heat Baseball and Perth Glory Soccer dance squads, WA Reds Rugby League and West Coast Eagles Cheerleaders. Throughout her years of dance training, she performed for many years of Telethon, Appealathon, fundraisers and corporate events and also with Warner Bros' in local shopping centre productions.
Ally performed in the many musicals such as 'Scrooge', 'Joseph and the Amazing Technicolour Dream Coat' and Les Misérables which not only highlighted her dancing/musical theatre talent but also showcased her as a talented singer.
In addition she has successfully competed in local, interstate and overseas competitions and has successfully passed many years of dance exams in all genres including the CSTD classical teaching accreditations.
Ally has been teaching for over 25 years and continues her love and passion for dance, sharing this with her two daughters and the students of Impact Dance Factory.
Stacey Povoas
Senior teacher
Miss Stacey started her training of dance in her early teens at Dance West. Upon its closure she continued at Impact Dance Factory. Shortly after, she began her teaching career under the guidance of Miss Jodie and staff. To date, Miss Stacey has shared her years of experience in dancing with the students of Impact Dance Factory and continues to be a respected teacher amongst all that know her. She has enjoyed great success in both local and national competitions and has passed successfully in many years of dance exams. Her years of dance training and time with IDF has also seen her receive international recognition as a dancer.
Miss Stacey has a great knowledge in the medical field through her day work and has many years of experience and qualifications in childcare.
Her love of performing has seen her travel to support international artists in Malaysia and Australia. Her skills include all genres of dance, cheerleading, backup dancing and nightclub performances together with a vast array of charity and variety event experience. Miss Stacey always strives to pass on her love of dance to the wonderful students of Impact Dance Factory.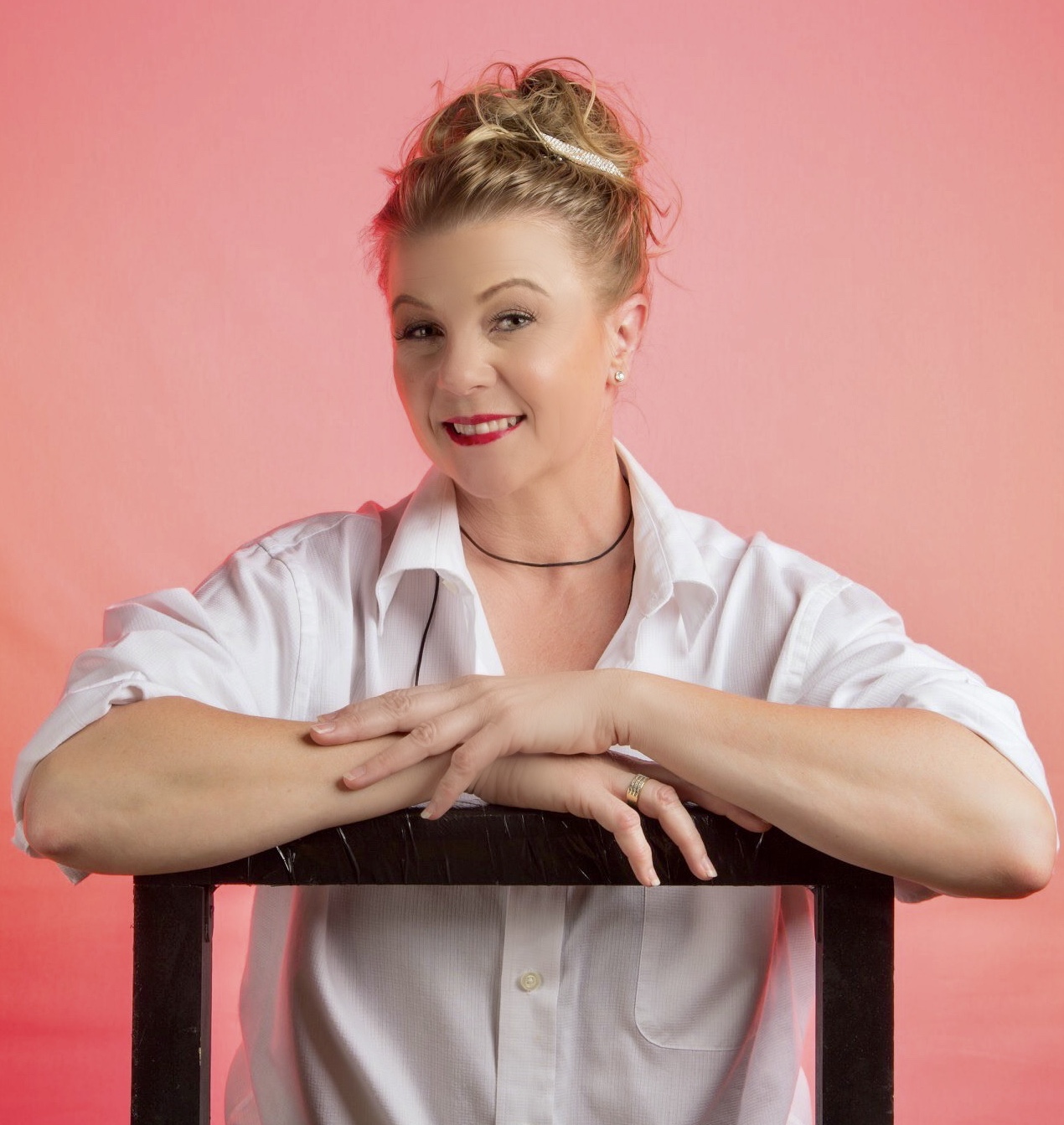 Kassandra Dever
Senior teacher - Acrobatics 
Miss Kas started in the industry at age six completing exams in both CSTD and RAD in Tap, Jazz, Classical and Acrobatics as well as attaining her Teachers Diploma. She has competed in a variety of competitions throughout Australia with great success. She has toured Japan twice performing Cabaret shows. In addition she has toured Malyasia extensively performing, co-ordinating and choregraphing shows.
Her work in WA includes co-ordinating WAFL, WABL and WARL Cheerleading and Entertainment together with entertainment for Perth Glory. Miss Kass has also been involved in providing entertainment at Ascot Racecourse, Gloucester Park, a variety of Community Events, Shopping Centres, Corporate Events and Award Evenings.
In the year 2000, Kassandra started and operated her own successful dance school, 'Dance West'. She trained many students that furthered their careers traveling overseas performing, along with developing and guiding her students with a great foundation of dance training.
Miss Kas has attained 27 years teaching experience in all genres and is continuing to focus and enhance her acrobatic knowledge that she passionately shares with her students.
Savannah Bell
Senior teacher - Hip hop
Miss Savannah began her training in dance at the very young age of 1 years old under the guidance of her mum, Jodie Waldock/Bell and fellow staff members of Impact Dance Factory. Savannah has an array of awards throughout her years of dance. Her love for performing and teaching shows a very promising career.
Savannah is technically trained in jazz, ballet, tap, acrobats, contemporary and hip hop genres. Throughout her extensive years in performing, Miss Savannah has competed in many regional and national competitions and has passed successfully in CSTD ballet exams. In 2018, Savannah won the Mandurah Festival of Dance Theatrical Scholarship.
Other achievements to date include:
Showcase National Lyrical Champion (2015), Showcase National 2nd place winner - Senior Age (2018). A fellow National Champion Small Groups (Impact Dance Factory - 'Mortal Kombat & Hunted' 2018.) Dance ensemble roles in 'Fame' the musical (2015) and 'Grease' the musical (2016) with the Australian Performing Arts Network (APAN). Telethon and Kids Aid alongside special guest artists Jessica Mauboy and Elen Levon.
Savannah has worked character suits entertaining at shopping centres, corporate and festive events. She has also performed in many fundraisers and TV shows such as Today Tonight, Australia's Got Talent and Telethon. In addition, Savannah has performed with Perth Glory and Perth Scorchers dance squad.
Towards the end of 2018, Savannah received a scholarship to train in performing arts in Queensland. Her love for dance, performing and continued training has extended into aerial work of silks and lyra.
In 2020, Savannah was chosen to join and perform in the Wildcats Knight corp dancers for the 2020/21 season. Miss Savannah continues to dedicate her love and passion of dance to the students of Impact Dance Factory.
Kirsty Geldart
Junior school teacher
Miss Kirsty has been a valued teacher of Impact Dance Factory for the past 15 years sharing her knowledge and love of dance with our beginner and junior students.
Throughout her years in dance, she has successfully participated in many dance competitions. Along side her daughter Meg, as a mother/daughter team, our preschoolers will learn to create and develop their imagination and co ordination skills as they begin their dance journey.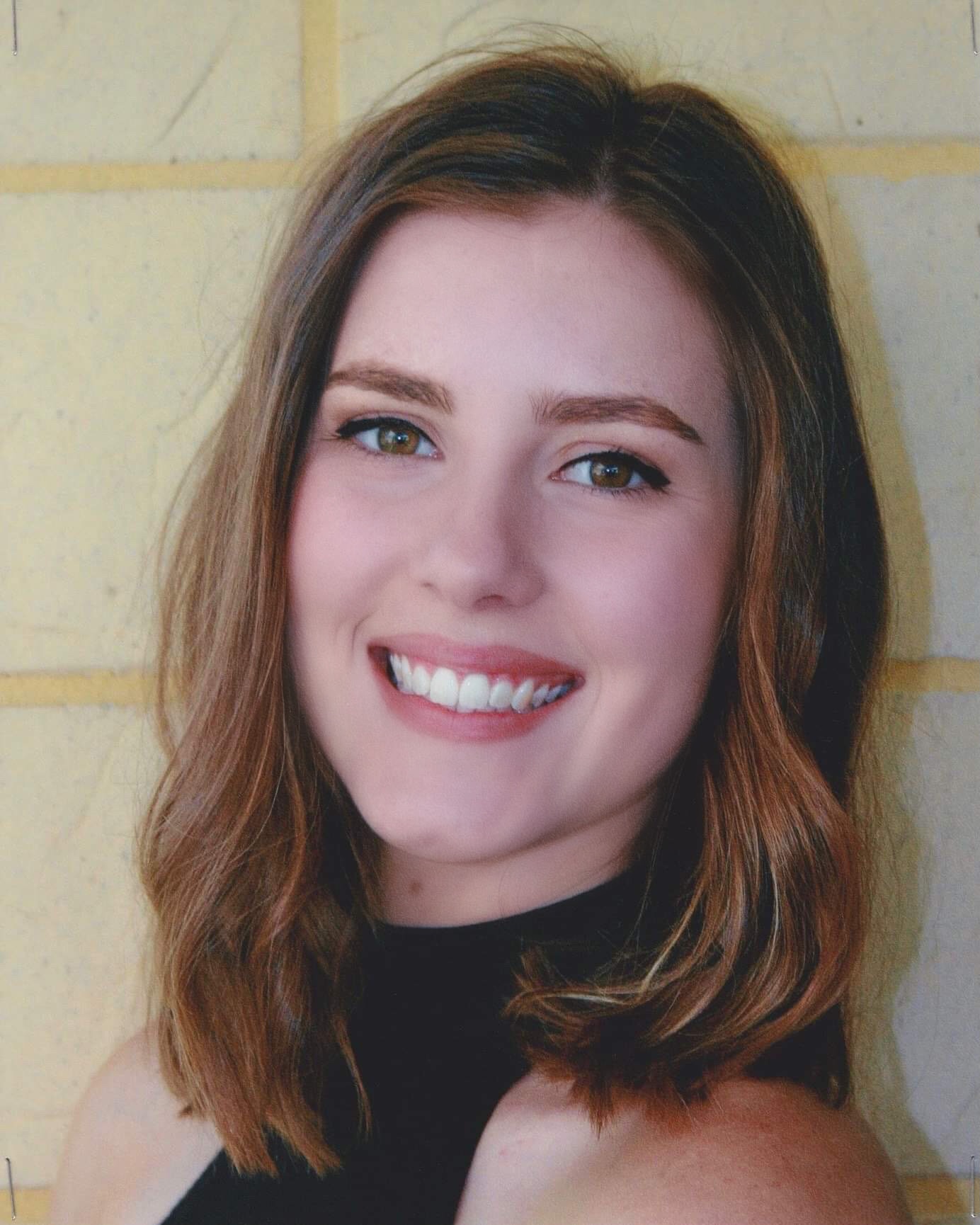 Maeghan Geldart
Junior school teacher
Miss Meg started singing and dancing at the age of two years old and continued under the guidance of Impact Dance Factory through to today.
Over the years she has performed in a number of occasions including balls, corporate functions and charity events. Miss Meg has successfully competed in many local and interstate competitions with Impact Dance Factory.
Currently studying early childhood education alongside being a new Mum, Miss Meg is eager to share and teach her knowledge and experience to the younger students of Impact Dance Factory.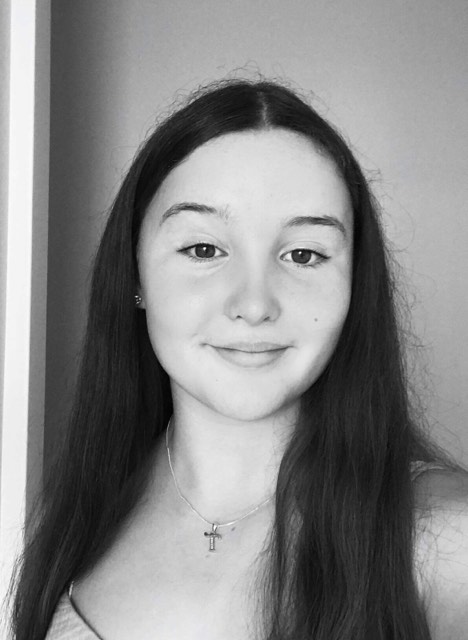 Tahlia Thorpe
Assistant teacher
Miss Tahlia started her dance training with Impact Dance Factory at the age of 2 years and dance quickly became her passion and life long dream. Tahlia is an extremely hard worker and is highly motivated and passionate for dance. She thoroughly enjoys assisting to teach the younger students of Impact Dance Factory.
Tahlia is technically trained in jazz, tap, ballet, lyrical, contemporary, acrobats and hip hop. She has competed in many local and national competitions and performed in fundraisers and corporate events throughout Perth.
Miss Tahlia is very dedicated and committed to her work and dance training as well as all the wonderful friendships she has made.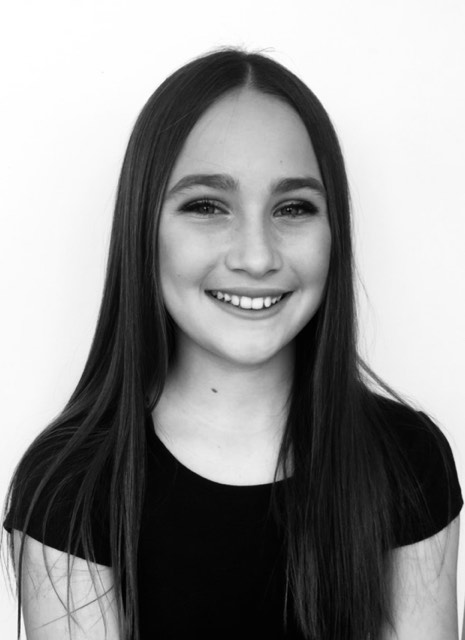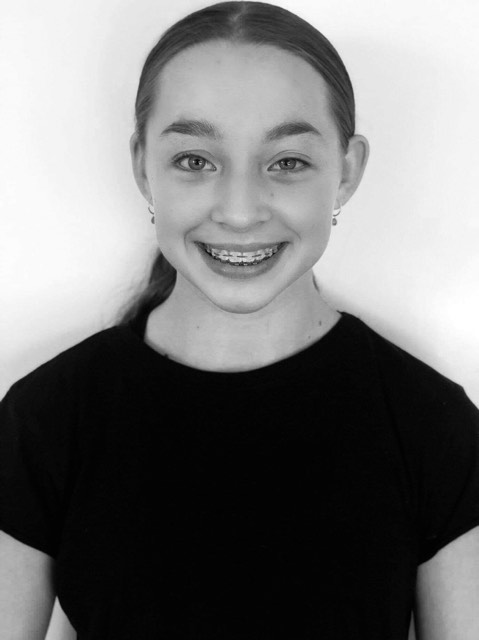 Jade Chan Saw
Junior helper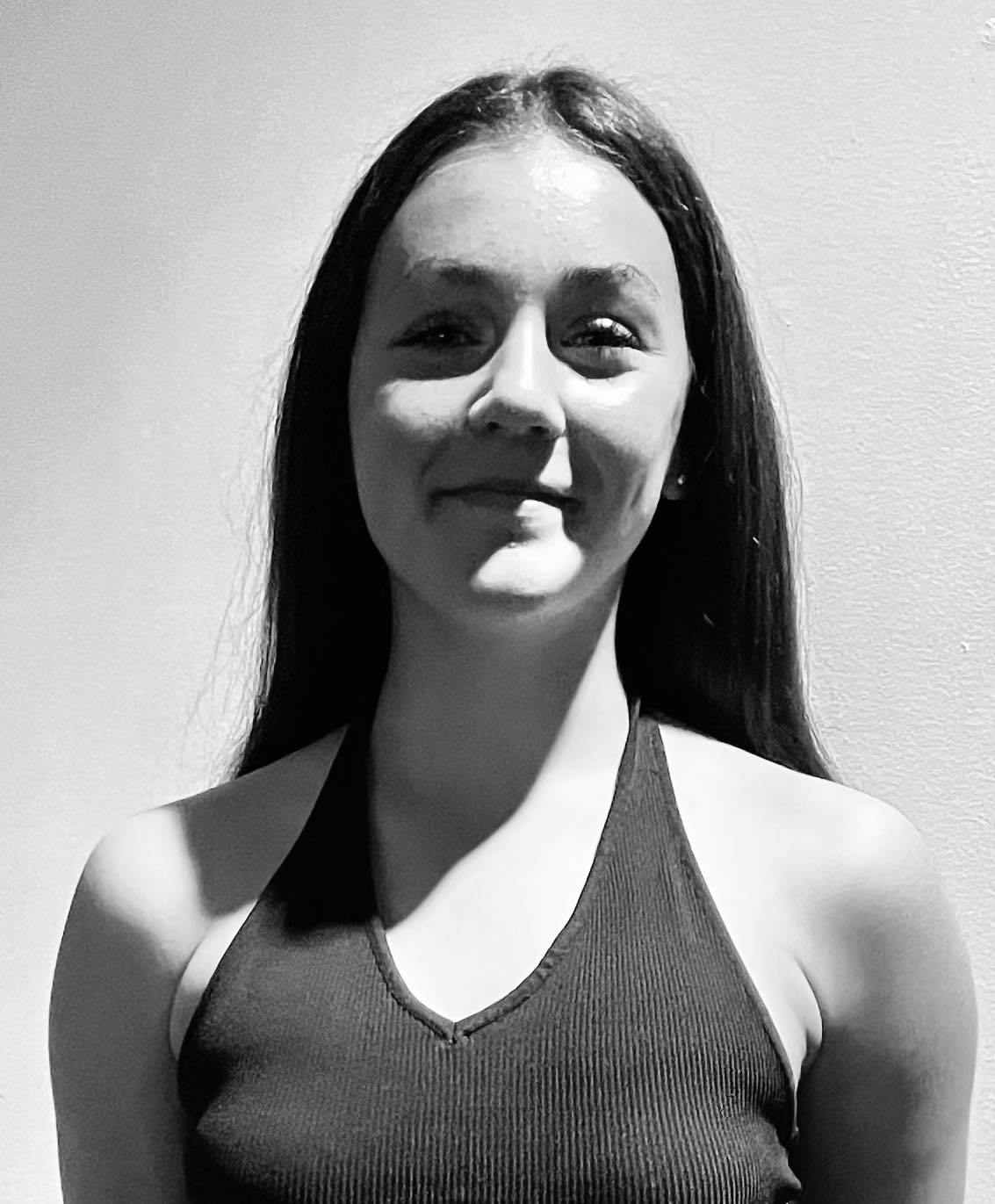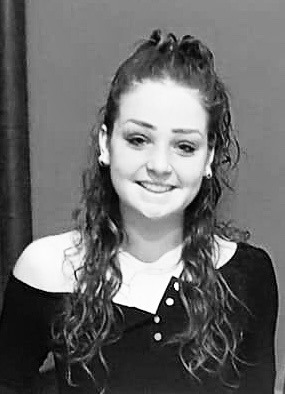 Krystal Biddulph
Junior helper